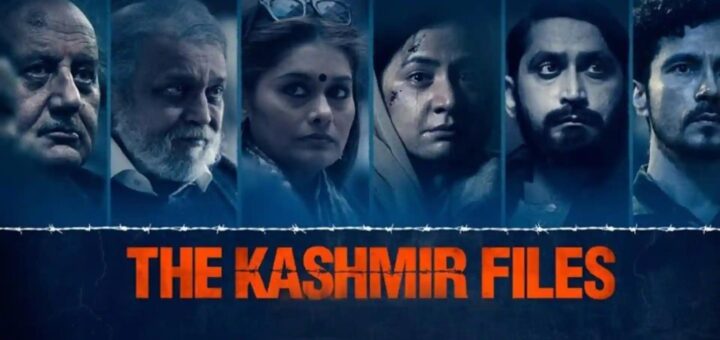 0
Vivek Agnihotri is known for making movies like Hate Story and Zid that rely on titillation to keep you engaged. So, I had very little hope of technical strengths in the new...
1
I have gone through many reviews and the best match of what I feel is also the first Google search result: IGN While I have played original Mirror's Edge multiple times and...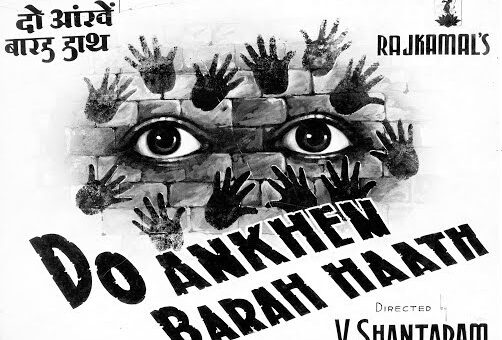 0
The movie is good. Without a doubt. But a little too Christian for my taste. For starters, the protagonist is called Adinath, meaning 'Lord of the beginning'. This is not a Hindu...