The Kashmir Files – Late Review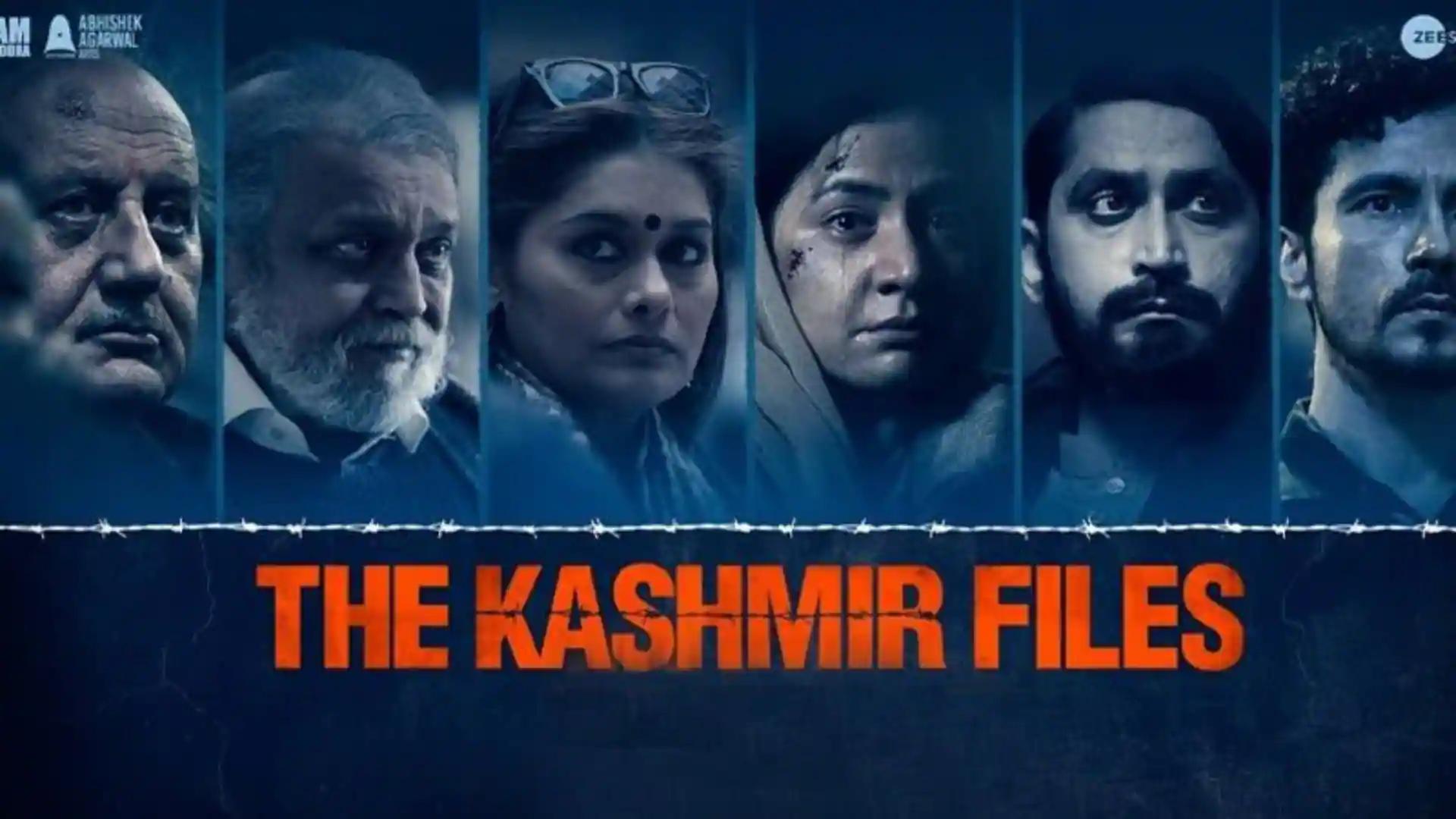 Vivek Agnihotri is known for making movies like Hate Story and Zid that rely on titillation to keep you engaged. So, I had very little hope of technical strengths in the new movie that was being promoted on the ground level even before its release. I am talking about The Kashmir Files, of course.
To be fair, he has also made The Tashkent Files and Buddha in a Traffic Jam and that puts him into the category of directors that are not bound to one genre – a rare respectable breed in India.
But just knowing the people who were promoting the movie on the grassroots level, I had low expectations in the technical department of what I was going to see. So when I saw the movie and I felt forced, and very belligerently, to feel certain emotions at certain junctures in the storyline, and I was not surprised.
A lot of critiques stop here, and I don't think that is honest.
It is a good movie.
A movie is not just the direction. It is also the story, the screenplay, acting, editing etc. I might refrain from praising the direction in the movie, but I think a lot of its critiques are political and not artistic.
What is art? It is something that evokes an emotion in you. And the movie is successful in it. The Kashmir Files stays with you for days once you watch it. Unlike what its critiques and its promoters say, the movie is really not about "bad people" or terrorists from a "specific community", or the historical injustice that happened. No. It is an honest attempt to look at the history of what can happen, and how it happens. It is for us to decide what to do with this knowledge.
While the movie is titled after Kashmir, the story remains close to its real topic – the exodus/genocide of a certain group from the place where they have lived for generations. It tells us the story of sheer disbelief with which we see encroaching danger and look away from taking the riskiest risks. It tells us the story of political nonchalance to go against the tide of hate in a democracy. It tells us how demographic shifts are noted down through the pens of journalists who reflect the forces moving it on the sheet of history and not the powerless. And it also tells us that which makes us better than animals trying to tear each other apart in the mad rage of evolutionary hunger – keeping records.
But it doesn't stop there. It also tells us how those records will be suspected. How they will be misused. How the atrocities of the past will be layered with "good intentions" and used as fuel to further the atrocities. It tells us that evil may want to convert but will never convert itself, thereby creating a living space for itself in the crevice of a power struggle. In its war cry of "hum dekhenge", it intends to keep alive the struggle in the garbs of finding a solution.
It also shows the pain and injustice that follow those generations that look at history. What it does not do is provide a solution. But it does warn us against those who say "there is no solution" and "we must keep the hope alive for a solution".
And I think that's the point everyone seems to be missing. A problem can be structural but the solution will remain personal. As long as we learn what is possible, we can individually act to avoid it.
It is important to note that Vivek Agnihotri has a background in sales and marketing. He has cracked the problem of making good movies financially successful in a star-focused corporate-driven amoral industry. In the process, he seems to have irked people who don't like changes in the status quo, but that can hardly be blamed on the movie itself, which remains a good piece of art.