Limit of time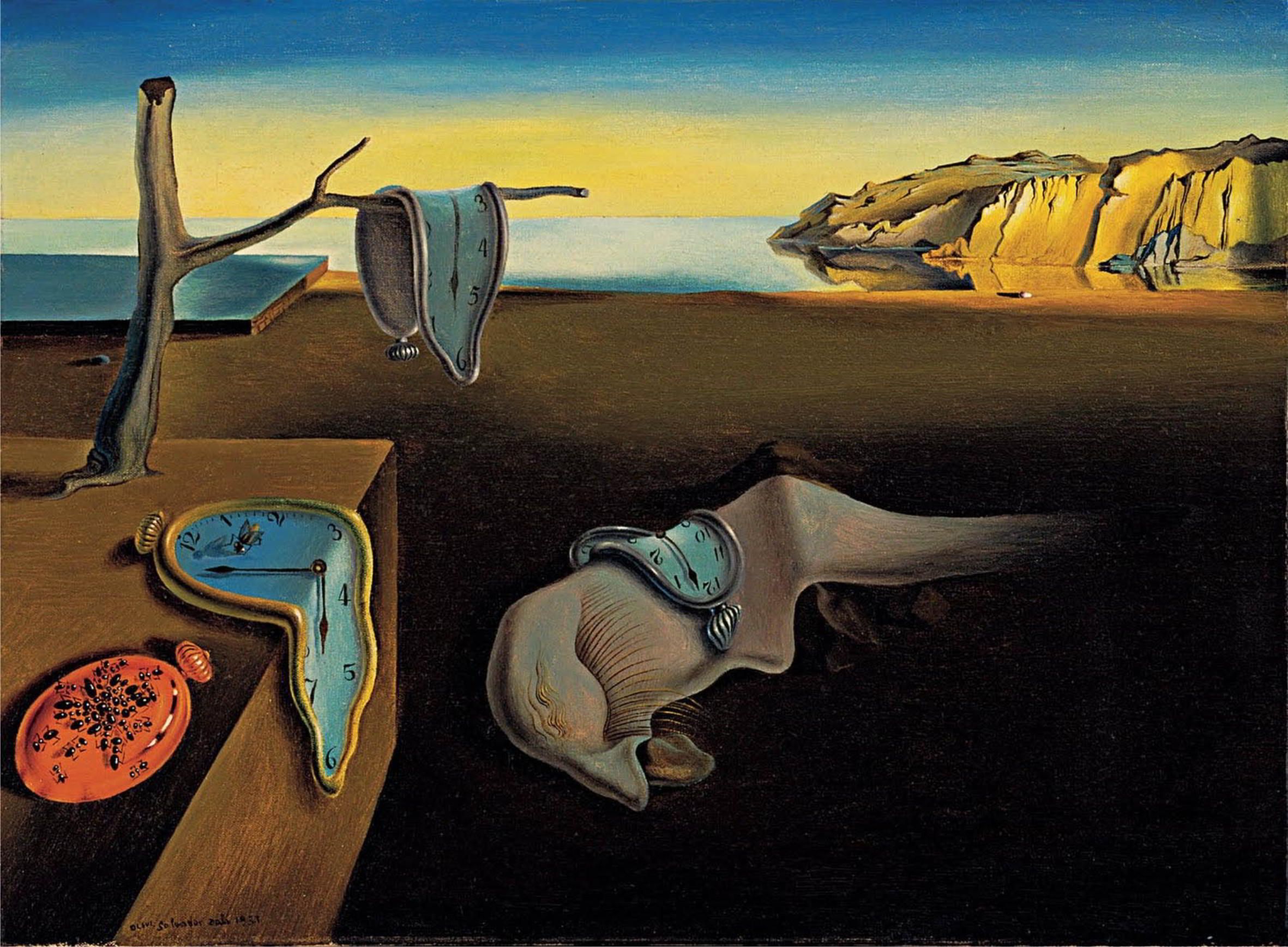 Ticking away the moments that make up a dull day
Fritter and waste the hours in an offhand way.
Kicking around on a piece of ground in your home town
Waiting for someone or something to show you the way.
Tired of lying in the sunshine staying home to watch the rain.
You are young and life is long and there is time to kill today.
And then one day you find ten years have got behind you.
No one told you when to run, you missed the starting gun.
– Pink Floyd (Time)
Have you bent forward lately? Did it hurt as it does to me?
Apparently, I ran out the shelf life of my back – lower back, to be exact.
There were other limits to time that also went past me, some of it without even notifying yours truly. On my recent birthday, I got to know that I am officially too old to apply for a foreign work visa. I am also too old to work or so it seems. Has my time to run a business also gone? My time to run has surely, but… maybe not…?
Apparently, the key to living a happy life is to hit that fine line between being blissfully unaware and knowing stuff. If only I could go back in time…