Power dynamics – finding your place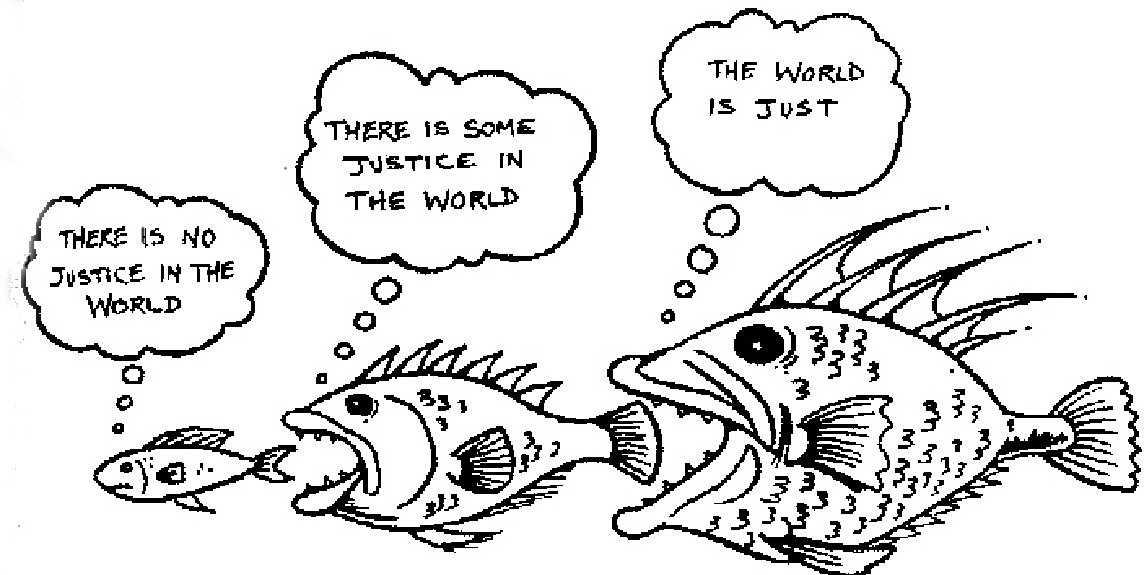 I see a lot of people talking about differences. What they hold dear, what they despise… sometimes it is language, sometimes religion, sometimes it is how they treat women, and sometimes it is about sports, or even looks.
There is certain fun to be had in recognizing these differences and pulling each-others leg over it, but it is important for an adult to realize that these do not matter in the long run. The true value of these differences is in how much fun they provide, and if they don't, it is important for an adult to let them go.
Unfortunately, due to huge advances made in the richness of life in the recent history of humankind, a lot of us are forced to dwell into these differences more than we ought to. Now that we are busy watching goats on Discovery channel instead of maintaining farms, we have allowed ourselves a certain level of freedom to look at everything from a distant perspective. And in this process, I believe, we have forgotten the true purpose of these differences. Instead of having fun, we have made it an identity issue. By being freer, we have become more enslaved instead of liberated. An average man works more hours today than 100 or even 50 years ago, while, apparently, everything has become easier to do. By being surrounded by people who are free, we have put ourselves in a race and that binds us to its constraints.
Once you realize this truth, that you have the power inside you, to chose which category you fall into, you become part of the group (Z), those who have peace of mind.