Satyamev Jayate, really?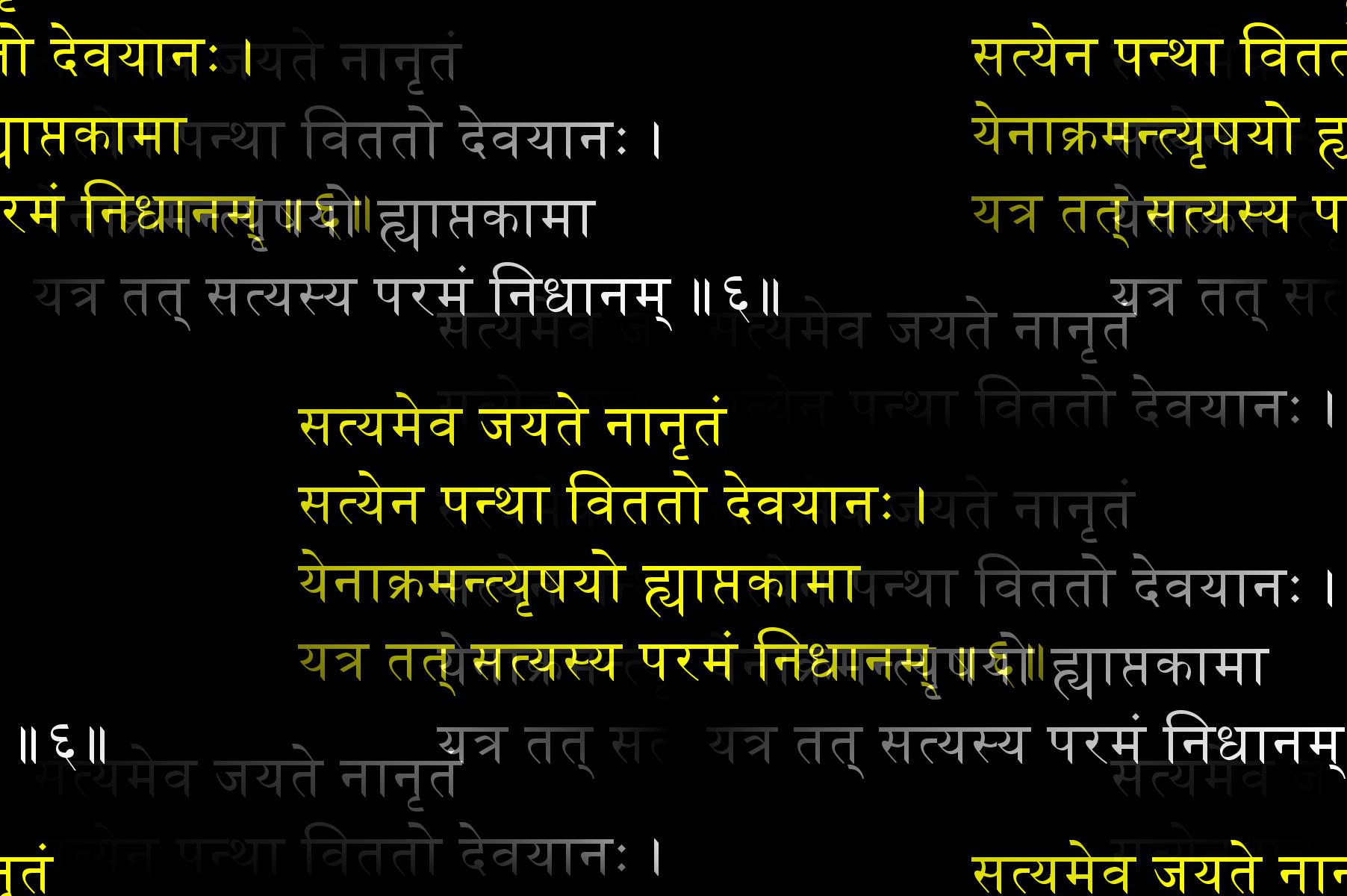 Many people have trouble reading what I post or share. Most people are living a life of lie and can't see the possibility of being exposed. Hence exposure becomes a noble cause in itself. A cause that brings a lot of unwanted attention of unscrupulous elements of the society, or the attention of respected criminals. And with it comes a dominating force against which you cannot rise, and when you fall, it becomes that much difficult for anyone and everyone to rise again.
Then how is it that #SatyamevJayate? Truth alone triumphs?
Is it just another doctrine of the system?