Starting work on Time Manager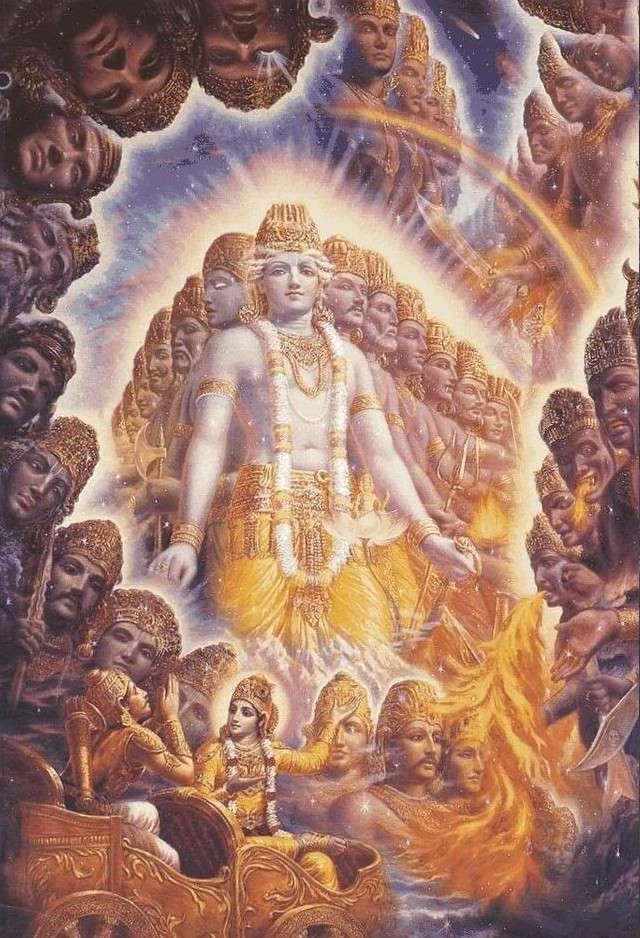 Okay, I have started working on the long demanded (for and by me) time management software. I got this idea a really long time ago and have seen nobody working on it so I think it is time I myself wrote it.
Basically, it is for not very smart people. Like me. Who have trouble keeping 100 things in their mind, and get stressed by their own failure to complete or do a task on time that they start procrastinating and delay even more work. Plus it is also for people who want to find time to do some fun things, like going to Italy and visiting beaches of Chile, but don't find time to do all that.
The idea is very simple. You enter all the details of everything you want to do, and my app will organize it so that you get to do a maximum number of things in the minimum amount of time, taking care of any dependency and keeping important things on top, etc. Let's see how far this goes.
I have already written some code in Python, which is also how I learning this language. The name 'Time Manager' is a working title which will change, I hope so… once it is in a more complete state.
Thanks for listening 🙂